March 27 2012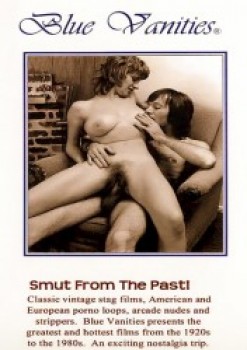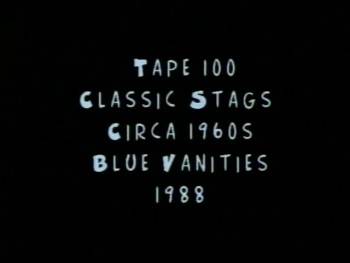 Year: 1960
Country: USA
Genre: All Sex
Duration: 1:59:26

Description: Classic vintage stag films, American and European porno loops, arcade nudes and strippers. Blue Vanities presents the greatest and hottest film from the 1920's to the 1980's. An exciting nostalgia trip.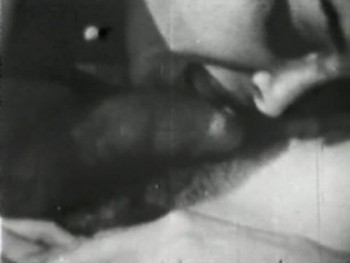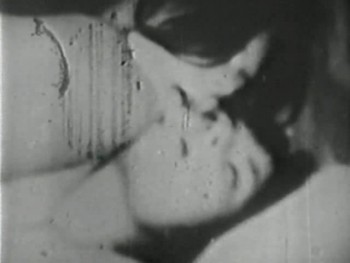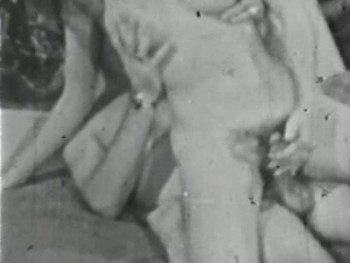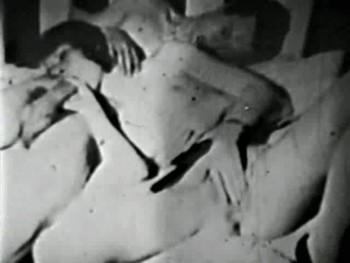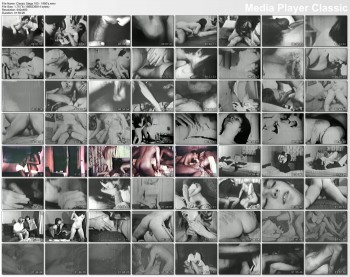 Quality: DVDRip
Video Format: WMV
Size: 1.76 GB
Video codec: Windows Media
Audio Codec: WMA
Video: 640 x 480, WMV3, 29.970 fps, 1975 kbps, 0.215 bit / pixel
Audio: 44100Hz, 128 kb / s, stereo (2/0)

Classic_Stags_100_-_1960_s.wmv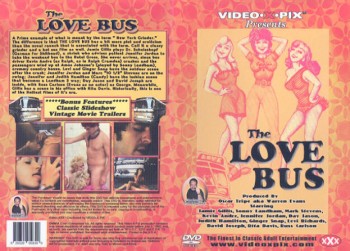 Year: 1974
Country: United States
Genre: All Sex
Duration: 01:13:34
Language: English

Director: Warren Evans
Cast: Jamie Gillis, Sonny Landham, Mark Stevens, Kevin Andre, Jennifer Jordan, Day Jason, Judith Hamilton, Ginger Snap, Levi Richards, David Joseph, Rita Davis, Russ Carlson

Description: A Prime example of what is meant by the term "New York Grinder." The difference is that THE LOVE BUS has a bit more plot and eroticism than the usual raunch that is associated with the term. Call it a classy grinder and a hot sex film as well. Jamie Gillis plays Dr. Scheisekopf, a shrink who advises patient Jennifer Jordan to take the weekend bus to the Hotel Gross. She never arrives, since bus driver Kevin Andre (as Ralph, as in Ralph Cramden) crashes and the passengers wind up at Amos Johnson's, (played by Sonny Landham), crummy country house. Levi and Ginger Snap have the outdoor scene after the crash; Jennifer Jordan and Marc "10 1/2" Stevens are on the swing; Jennifer and Judith Hamilton(Candy) have the lesbian scene that becomes a Landham 3 way; Day Jason and David Joseph are inside, with Russ Carlson( Evans as an actor) as George. Meanwhile, Gillis has a scene in his office with Rita Davis. Historically, this is one of the hottest films of its era.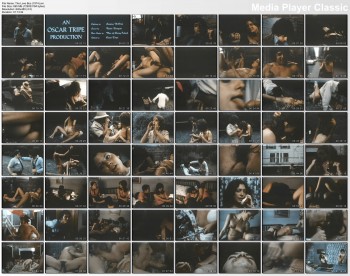 Quality: DVDRip
Format: AVI
Size: 695MB
Video Codec: XviD
Format: MP3
Video: 640x480 (1.33:1), 29.970 fps, XviD Final 1.0.3 (build 37) ~ 1197 kbps avg, 0.13 bit / pixel
Audio: 44.100 kHz, MPEG Layer 3, 2 ch, ~ 112.00 kbps avg

The_Love_Bus_(1974).part1.rar
The_Love_Bus_(1974).part2.rar
The_Love_Bus_(1974).part3.rar
The_Love_Bus_(1974).part4.rar
The_Love_Bus_(1974).part5.rar
The_Love_Bus_(1974).part6.rar
The_Love_Bus_(1974).part7.rar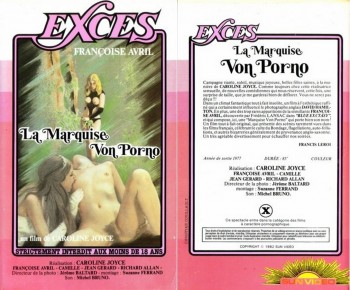 Year: 1977
Country: France
Genre: All sex, Anal, Lesbo, Strapon, Orgy
Duration: 1:11:29
Language: French

Director: Claude Pierson
Cast: Delphine Thail, Diane d'Osny, Ingrid d'Eve, Ingrid Mars, Laurence Jarry, Laurence Thibault

Description: At the heart of her castle, the Marquise Katarina Von Porno inflicts, as a exemplary tyrant, the worst sexual tortures to her guests. Difficult to stand up to her, the bitch is also an immortal witch (one hundred years hidden behind the facade of a young woman in the barely begun of the thirties) and she has fearsome magical powers (the snap of a finger may reveal a bed or undress her completely).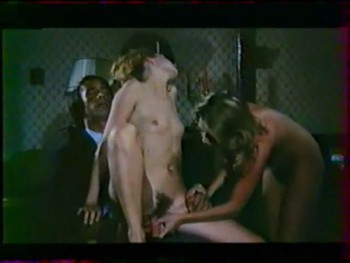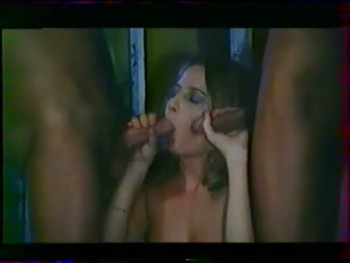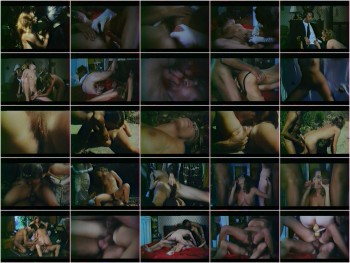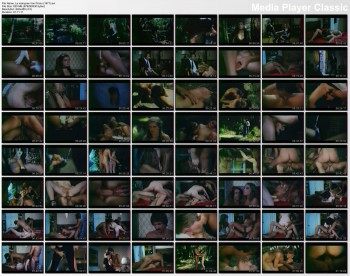 Video Quality: VHSRip
Video format: AVI
Size: 838MB
Video Codec: XviDFormat: MP3
Video: Xvid 640x480 30.00fps 1497kbps
Audio: MPEG Audio Layer 3 44100Hz stereo 128kbps

La_marquise_Von_Porno_(1977).avi


Aka:

Attention fillettes!Die Madchen von St. TropezLe Ragazze di St. TropezSaint TropezLes Vacances amoureuses de Karine

Year: 1981
Country: France
Genre: All Sex
Duration: 1:13:42
Language: French

Director: Gerard Kikoine
Cast: Marilyn Jess, Olinka Hardiman, Cathy Menard, Elodie Delage, Mika Barthel

Description: DANS LA CHALEUR DE ST-TROPEZ is a 1981 film which also stars Olinka Hardiman (Olinka Hardiman) who was just hitting the French adult scene. Marilyn is the hit of the Mediterranean as she is everyone's favorite party girl.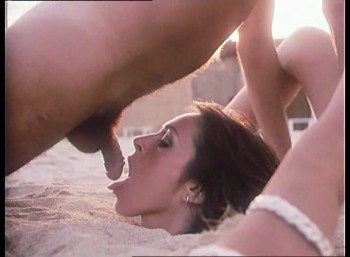 Quality: DVDRip
Format: AVI
Video codec: DivX
Format: MP3
Video: 720x528 (1.36:1), 25 fps, XviD MPEG-4 ~ 1214 kbps avg, 0.13 bit / pixel
Audio: 48 kHz, MPEG Layer 3, 2 ch, ~ 96.00 kbps avg

DLCDST.rar
March 26 2012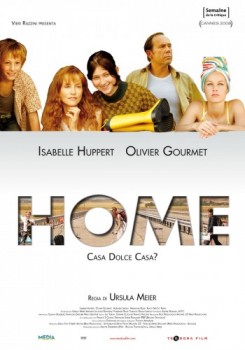 Year: 2008
Country: France, Belgium, Switzerland
Genre: Drama
Duration: 1:33:54
Language: French, Russian
Subtitles: English, Russian, Spanish, Brazilian

Director: Ursula Meier
Cast: Isabelle Huppert, Olivier Gourmet, Kacey Mottet Klein, Adelaide Leroux, Madeleine Budd

Description: Martha and Michelle, along with their three children live near the unfinished highway. For their families, this long forgotten by the authorities track - their homes for everyday hassle and games. But when the railway being finished, never-ending stream of cars violates the customary and established family life. Faced with unexpected difficulties, the characters gradually realize that love and understanding above all else.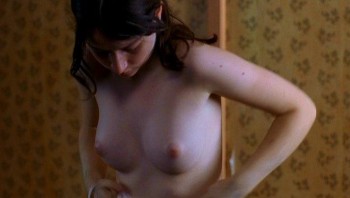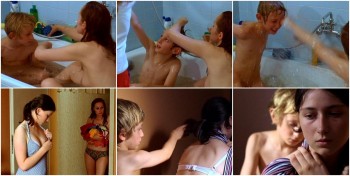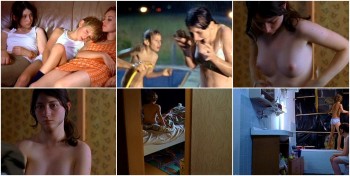 Quality: DVDRip
Format: AVI
Size: 1.3 GB
Video Codec: XviD
Format: MP3
Video: 704x384 (1.83:1), 25 fps, XviD build 46 ~ 1718 kbps avg, 0.25 bit / pixel
Audio 1: 48 kHz, MPEG Layer 3, 2 ch, ~ 128.00 kbps avg (Russian)
Audio 2: 48 kHz, MPEG Layer 3, 2 ch, ~ 128.00 kbps avg (French)

Home.rar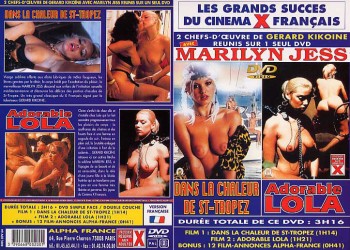 Aka:

Journal intime d'une jeune fille en chaleurLolita Call Girl

Year: 1981
Country: France
Genre: All Sex
Duration: 1:20:26
Language: French

Director: Gerard Kikoine
Stars: Marilyn Jess, Mika Barthel, Jacques Marbeuf, Olivier Mathot

Description: ADORABLE LOLA (LOLITA CALL GIRL) in which Marilyn runs away from home only to be taken in by a woman who intends to teach her all of her S&ampM tricks. After her 'coming of age' period of intense study and first hand experience she becomes a high class call girl in Paris.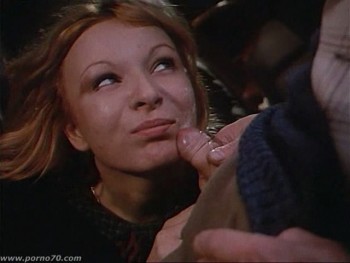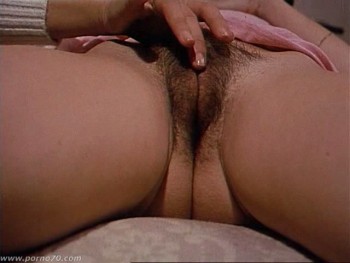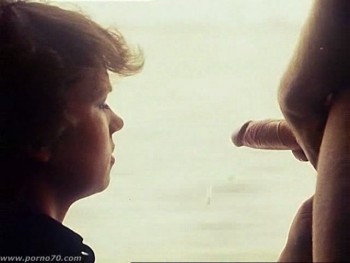 Quality: DVDRip
Format: AVI
Size: 635MB
Video codec: DivX
Format: MP3
Video: 640x480 (1.33:1), 25 fps, DivX Codec 5.02 build 481 ~ 1071 kbps avg, 0.14 bit / pixel
Audio: 24 kHz, MPEG Layer 3, 1 ch, ~ 24.00 kbps avg

Adorable_Lola_(1981).avi