May 10 2015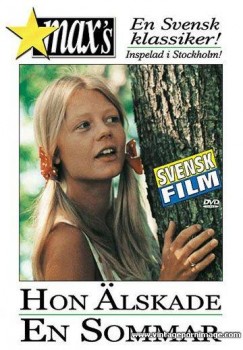 Year: 1977
Country: Sweden
Genre: Classical, Romantic
Duration: 1:20:45
Language: Swedish

Director: Andrei Feher
Cast: Barbara Scott , Jack Frank , Anne von Lindenberger , Jan Olof Rydqvist , Sonja Rivera , Jan Klevbrand , Ewert Granholm , Arne Sjoholm , Eva Strand , Maud Hagberg , Jan Lundin

Description: The Swedish classic! She is a young blonde of 18 years ...Summer holidays in razgare.Goryachee sun, flowers and the imaginationDoris (Anne von Lindenberger) always wet between the legs.It seems to be only about a mechtat.No always before her eyes onlyOne man, my mother's beloved rock-Romero (Jack Frank) ...Doris spying what they do in bed with mom Romero trackstheir favorite sex games and posture and make your first step closer to my mother's lover.But can pierce pretty Romero, unskilled intima of a schoolgirl?And what about this think mom if the light will be shed on this? Let's see?

Extras. Information: Anne von Lindenberger known from the movie "I Skorpionen Tecken" playedthe role of mistress of the Arab sheik, and the film "I Lovens Teng" (I Lejonets Tecken).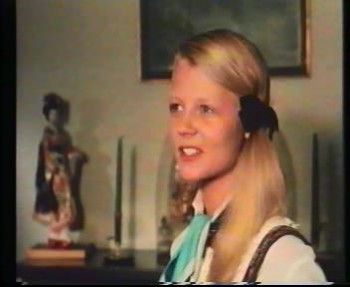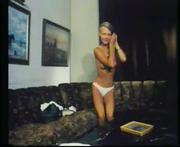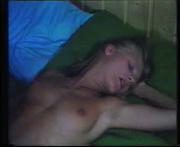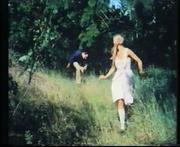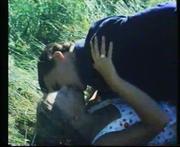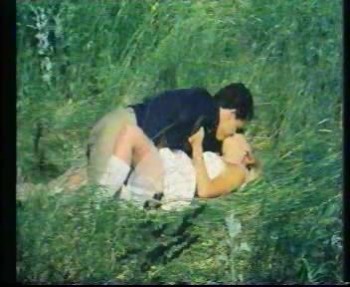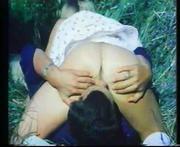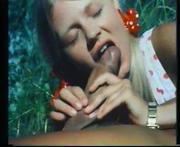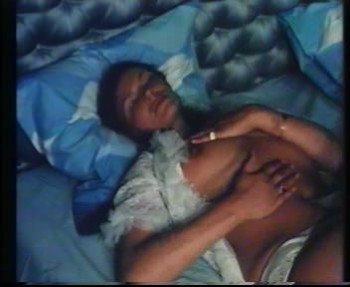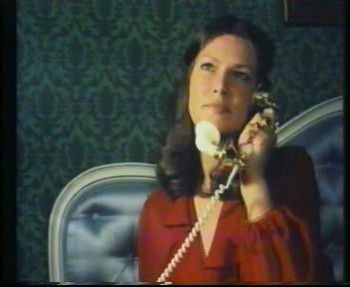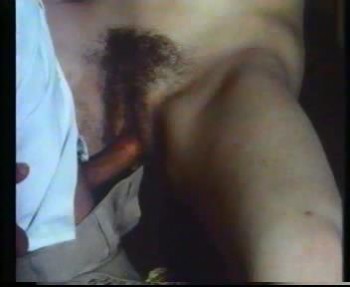 Quality: VHSRip
Format: AVI
Size: 662 MB
Video: DivX 5 352x288 25fps 1 146 Kbps
Audio: MP3 22050Hz stereo 47kbps

Hon_alskade_en_sommar.AVI

December 04 2014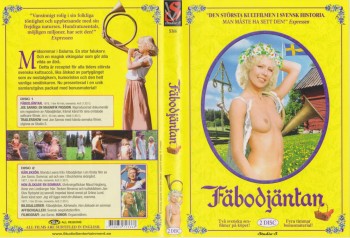 Year: 1978
Country: Sweden
Genre: Classic, All Sex, Public, Nature, Hardcore, Masturbation, Lesby, Toys
Duration: 01:49:29
Language: Swedish



Directed By: Joseph W. Sarno
Starring: Leena, Anne, Tomas, Marie Bergman, Anita Berglund, Knud Jцrgensen



Description: his is not a regular adult movie. It has most of the aspects of a regular porno movie: Bad acting, poor plot and a low budget. What makes it different, and in my opinion, much better, is that the people in it are not overdone. They are very natural and open, and not as streamlined and plastic as the actors in today's adult movies. The dialog is very direct, and entertaining! One of my favorite quotes is "Shut up, and lick the pussy!"The sex portrayed is also a bit less regular, since it includes both using a large sausage as a dildo and some fisting. However, it is not done in a distasteful way, which is often true for modern adult movies.In brief, people are having sex in the beautiful Swedish countryside in the heartland of Sweden, and enjoying it. My advice is to share the fun!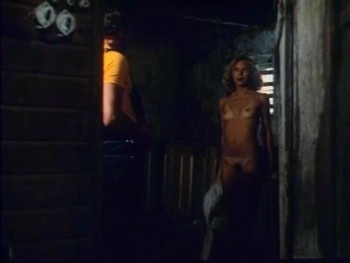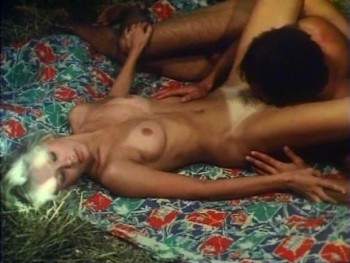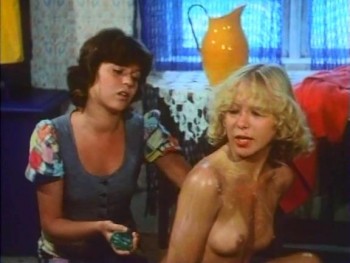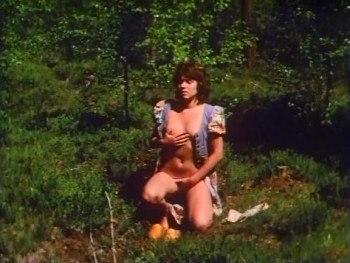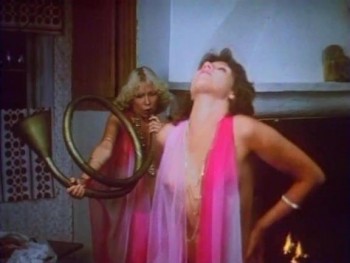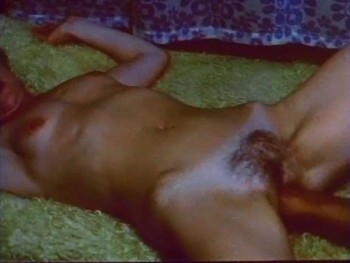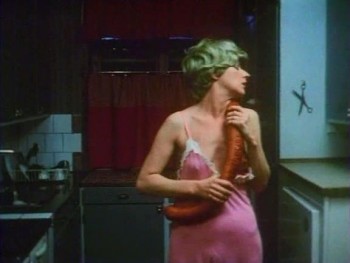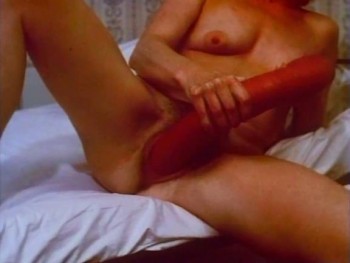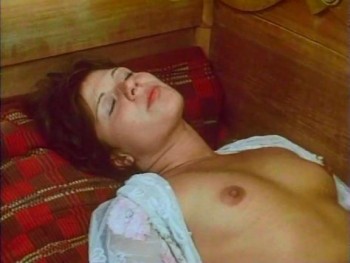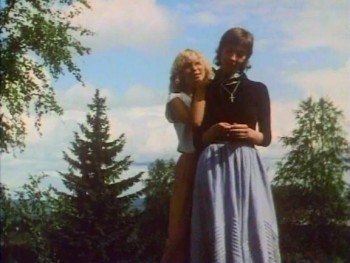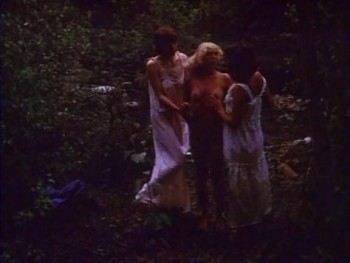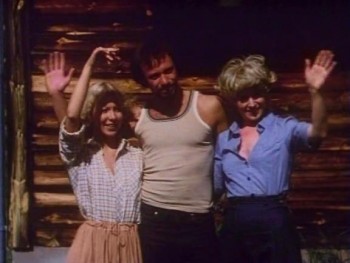 Video Quality: VHSRip
Video Format: AVI
Size: 1.37 GB
Video: Xvid 576x432 25.00fps 1709Kbps
Audio: MPEG Audio Layer 3 48000Hz stereo 164kbps



Fabodjantan.avi

July 06 2013




Year: 1970
Country: Sweden, Denmark
Genre: Documentary, Educational
Duration: 1:33:17
Language: Swedish
Subtitles: English



Director: Torgny Wickman
Cast: Inge Hegeler, Sten Hegeler, Maj-Brith Bergstrom-Walan, Ove Alstrom, Anna Berggren, Bengt Berggren, Goran Bergstrand, Bertil Hansson, Tommy Hedlund, Mirjam Israel, Mogens Jacobsen, Bruno Kaplan, Bengt Lindkvist, Lars Ljungberg, Lasse Lundberg



Description: While LANGUAGE OF LOVE illustrated general sex behaviour, MORE ABOUT THE LANGUAGE OF LOVE shows minority group attitudes towards sex. As in the first film, there is an expert panel of scientist, discussing and explaining the different parts of the film. The famous Danish sexologist couple Inge and Sten Hegeler are throughout the leading characters, while the others experts change in every sector. The headings are as follows: male and female homosexuality, aesthetics and sex, handicapped and sex, drugs and sex, pornography and sex, children and sex, and sex with old people. In the new film affliction and warmth are emphasised, particularly in the chapter showing coition between persons of the same sex. Besides when a blind girl and boy examine with their hands how a naked man and woman respectively are made, a new educational method initiated by the internationally known, Swedish sex pedagogue Maj-Brith Bergstroem-Walan. The child's natural need of masturbation in an unsafe world is commented on, and old people's right to a happy sex life is demonstrated. The pornography part comprises an exposing report from a sex club in Copenhagen, where fascinating "live-Show" is emphasised, and a description of how pornographic films dealing with group sex is being produced. The drugs and sex sequence is a shocking report about all human variations and the importance of tenderness, is concluded in the final chapter, presenting a blond and very attractive young girl and her dark, curly haired fiancee during passionate and richly varied intercourse.








Quality Video: DVDRip
Video Format: MKV
Size: 812MB
Video codec: H.264/AVC
Audio Codec: AC3
Video: 640x464 25.000fps 1001Kbps
Audio: AC3 48000Hz stereo 192kbps



Mera_ur_karlekens_sprak.mkv


October 12 2012


Year: 2009
Country: Sweden
Genre: Vignettes, Feminist porn, What Girls Want
Duration: 1:40:53
Language: Swedish

Cast: Joanna Rytel , Sara Kaaman , Ester Martin Bergsmark , Marit Ostberg , Tora Martens
Director: Mia Engberg

Description: Dirty Diaries - Swedish pornographic film, which in 2009 produced a Swedish feminist Mia Engberg, the money allocated to the Swedish cinematic institution. The film premiered at night September 9, 2009 in Stockholm. Premiere caused a wide resonance in the society, the fact that the movie was filmed pornographic taxpayers' money.The idea to make a film Engberg came to mind after the Stockholm Film Festival, where it was shown short film «Come Together», in which the girls masturbate, lifting himself on camera in mobile phones. Tape has received a lot of negative comments, mostly from women, who complained that the women in the film unappealing. Engberg considered it unfair that a woman in a porno movie should be attractive from the point of view of a male audience. She decided to break the established tradition and tried to show in his movies with sexy female point of view.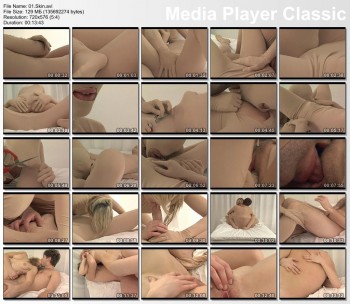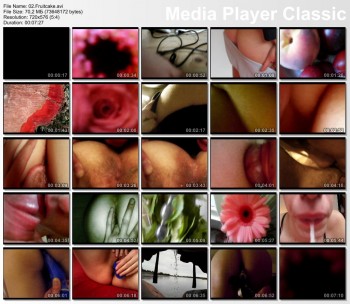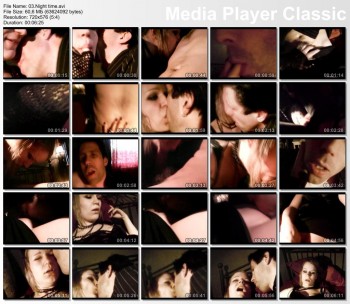 Video quality: DVDRip
Video format: AVI
Size: 967MB
Video codec: DivX
Audio: MP3
Video: DivX 6 720x576 25.00fps
Audio: MPEG Audio Layer 3 48000Hz stereo 128Kbps

Dirty_Diaries.avi
March 27 2012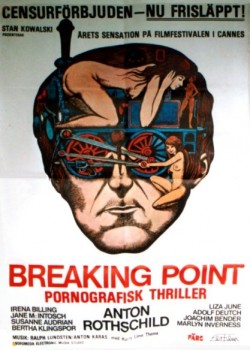 AKA:

Vibenius Project

Year: 1975
Country: Sweden
Genre: Horror, Thriller, Porn
Time: 01:26:51
Language: English
Subtitles: Swedish

Director: Bo Arne Vibenius
Cast: Andreas Bellis , Irena Billing , Barbara Scott , Per-Axel Arosenius , Jane McIntosch , Susanne Audrian , Bertha Klingspor , Marlyn , Liza June , Adolf Deutch , Joachim Bender

Description: Another controversial film censored Swedish director. Networking events a short period of life than usual, unremarkable, Clerk standard corporation, intolerant "naughty" bullying their colleagues, female, turns him into a maniac on the lunch break and outside of work.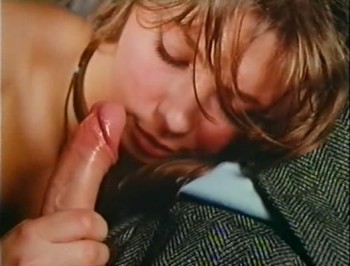 Quality: VHSRip
Format: AVI
Size: 702 МБ
Video: Xvid 528x400 25.00fps
Audio: MPEG Audio Layer 3 48000Hz mono 84kbps

Breaking__Point__(1975).part1.rar
Breaking__Point__(1975).part2.rar
Breaking__Point__(1975).part4.rar
Breaking__Point__(1975).part3.rar
Breaking__Point__(1975).part6.rar
Breaking__Point__(1975).part5.rar
Breaking__Point__(1975).part7.rar