February 26 2015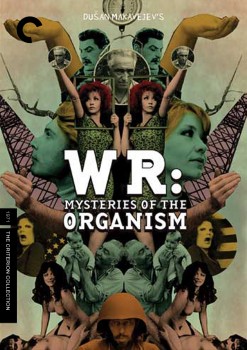 Year: 1971
Country: Yugoslavia, West Germany
Genre: Comedy, Drama, Fantasy, Erotic
Duration: 1:24:27
Language: English, Russian

Director: Dusan Makavejev
Stars: Milena Dravic, Ivica Vidovic, Jagoda Kaloper, Tuli Kupferberg, Zoran Radmilovic, Jackie Curtis, Miodrag Andric, Zivka Matic

Storyline: A dense film that cuts up footage of a primary plot of two young Yugoslavian girls, one a politico and the other a sexpot, and an affair with a visiting Russian skater. Mixing metaphors of Russia's relationship with Yugoslavia, intercut with footage and interviews with Wilhelm Reich and Al Goldstein of Screw magazine. The film applies Reich's theories of Orgone energy and analogies of Stalinism as a form of Freudian sexual repression. Also known as W.R. The Mysteries of the Organism in English subtitled version. Was banned in Yugoslavia shortly after it was made.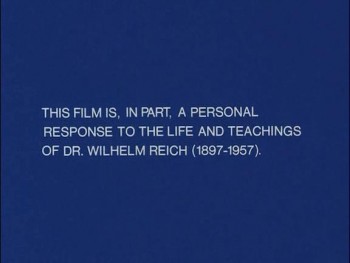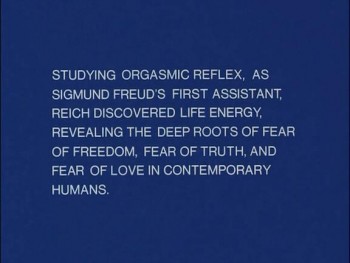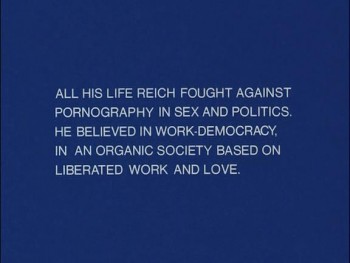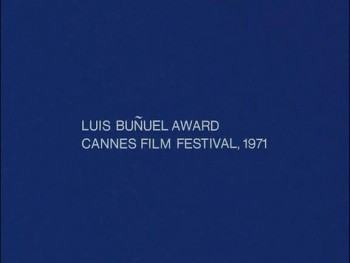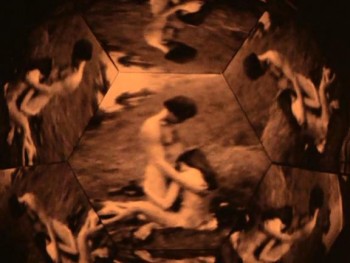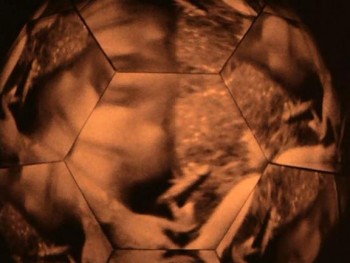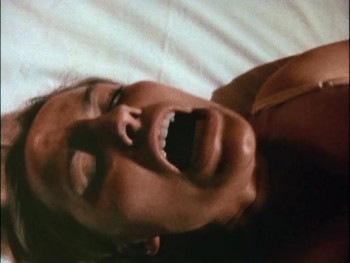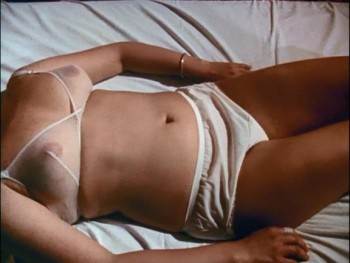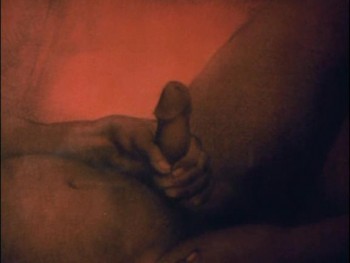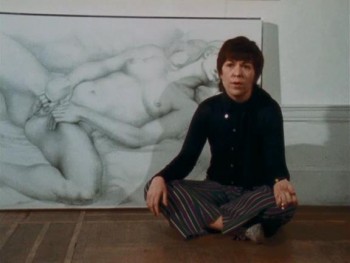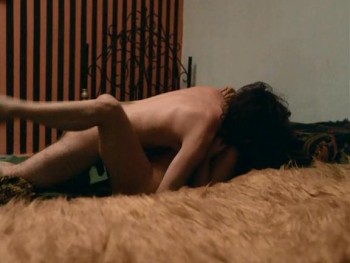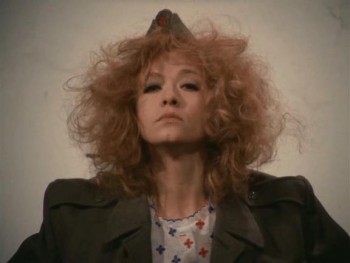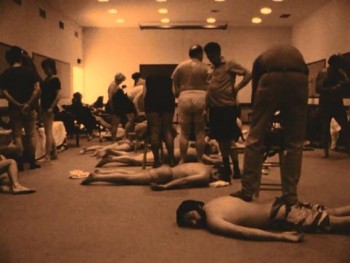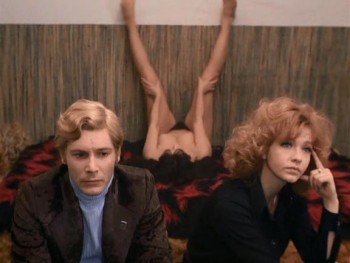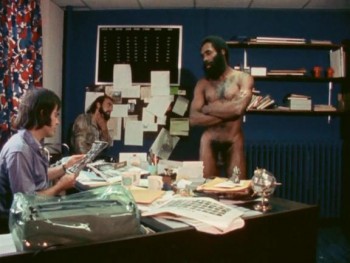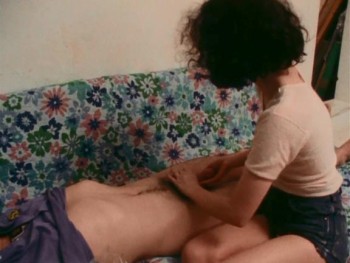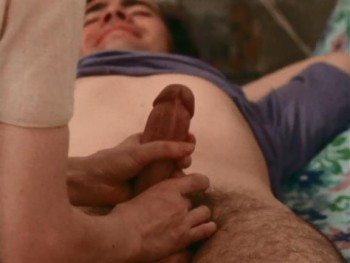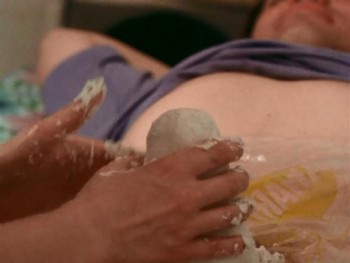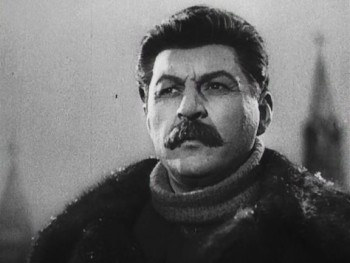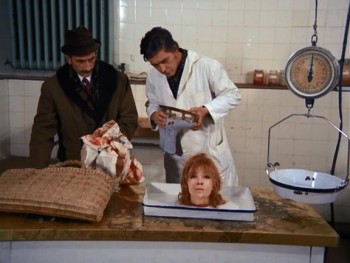 Quality: DVDRip
Format: AVI
Size: 1.37 Gb
Video: Xvid 576x432 23.976fps 2 317 Kbps
Audio: MP3 48000Hz mono 96kbps

W.R._-_Misterije_organizma.avi

October 03 2013




Year: 2012
Country: Serbia
Genre: Drama, Erotica
Duration: 01:38:28
Language: Russian



Director: Maja Milos
Cast: Isidora Simijonovic, Vukasin Jasnic, Sanja Mikitisin



Storyline: Jasna is a teenage girl living in the poor suburbs in the south of Belgrade, Serbia. She likes to record everything around her using a mobile phone camera. She is making videos of herself, her school friends, family and Djole - the boy of her dreams. Her family is a mess: father is terminally ill and mother is barely coping. That's why she is spending more and more time hanging out with her school friends, partying and drinking. At one of the parties, she finally starts a conversation with Djole and later they develop an intense sexual relationship. When he realizes that she will do anything to be close to him, Djole starts using her as a sexual object. Jasna starts to experiment with drugs and to skip school. Her life is getting out of control and she needs Djole to accept and reciprocate her affections.



"Klip" - one of the most interesting films in competition Rotterdam International Film Festival. At first glance, it may seem like yet another social drama about the difficulties of the transition period. It has all the elements: a sleeping area, troubled teens, alcohol, drugs, discos and sex in the stairwell. The film, however, is cut quite tricky. Most of the time we look at the world through the lens of a mobile phone protagonist clear. She manic documents all that was happening to her - school lessons, street fights, parties, but especially the sexual experience. Frankness shooting - on the verge of pornography.








Video quality: DVDRip
Video format: AVI
Size: 1.37GB
Audio: MP3
Video: Xvid ~ 1787 kb / s 720x352 25.00fps
Audio: 2 ch 192 kb / s 48000Hz



Klip.avi