April 21 2017


Year: 2005
Country: Poland
Genre: EXTREME EROTIC HORROR, Spanking
Duration: 1:38:52
Language: Russian

Director: Roman Nowicki
Cast: Maria Vaslova, Kate Blonde,Hana Liska, Conrad Bismarck

Description: a Very cautionary tale for girls who love to travel by car through unfamiliar territory...Cute girl rides on a forest road at night. She breaks down the car. She pulls out a map and decides to find the nearest village for the night. Suddenly from the darkness next to the car appears ugly disgusting Vieja. The girl asks her aid, but the old woman silently removed. After that, the traveler leaves the car and it is surrounded by a crowd of local farmers (with hideous looks, something like the vampires of "wrong Turn"). Instead of having to feed and warm the girl, they forced her to undress, tied by the hands to the tree and begin to whip it with whips. When, after a long execution unhappy thinking that the worst is behind us from the darkness appears "the Main vampire" (the spitting image of "Fantomas" from the eponymous French film), holding a huge whip.....





Video Quality: DVDRip
Video Format: AVI
Size: 1.36 GB
Video: Xvid 640x480 25fps 1 975 Kbps
Audio: Dolby AC3 48000Hz stereo 192kbps


Mark_of_the_whip.avi
July 10 2014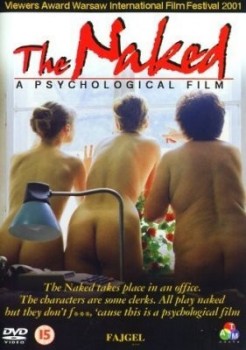 Year: 2002
Country: Poland
Genre: Drama, Comedy, Erotic, Naturism
Duration: 1:17:18
Language: Russian, Polish

Directed by: Witold Swietnicki
Starring: Anna Pudlovska Barbara Gazior Agnieszka Pasco, Irena Kolodgy Valdemar Plotek

Description: Film-grotesque. Although according to the authors - a psychological film. One day an ordinary office, where a secretary drink tea, work on the computer, gossiping, taking clients, but all of them as well as their boss and clients walk in the nude ...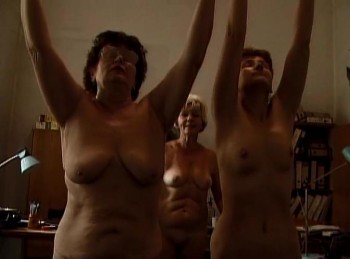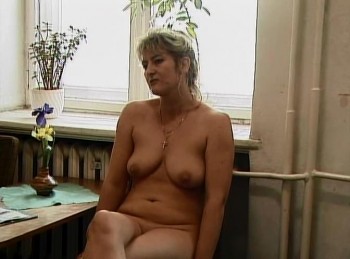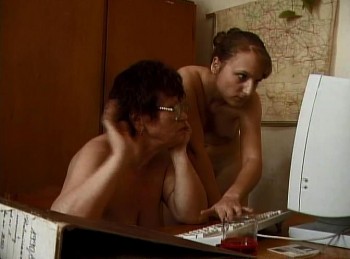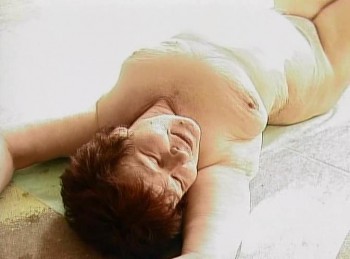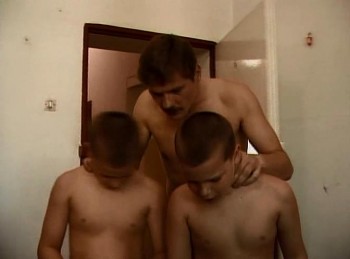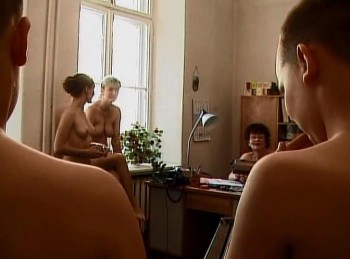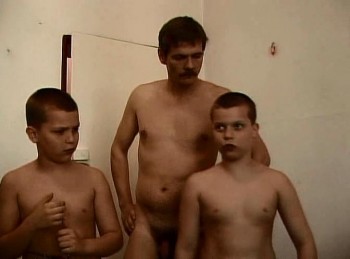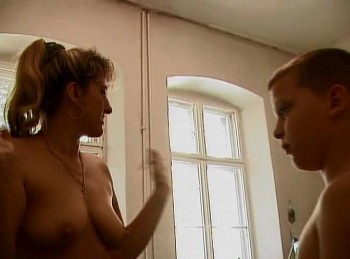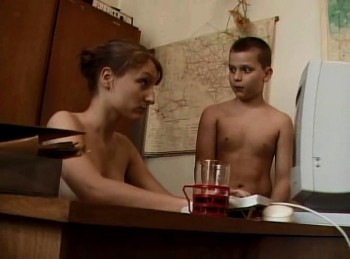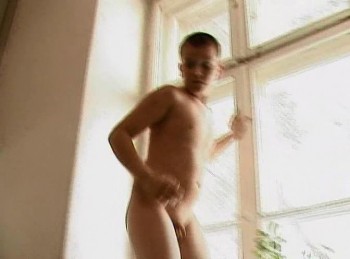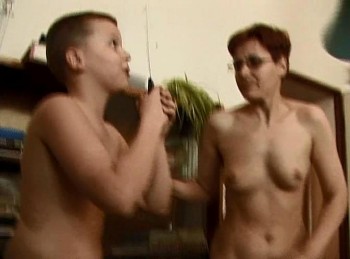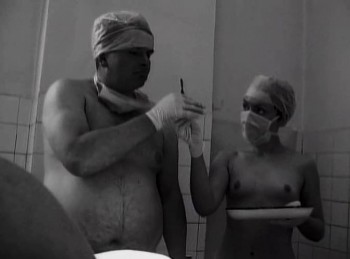 Quality: DVDRip
Format: AVI
Size: 1.37 GB
Video: DivX 5 672x496 25fps 2 532 Kbps
Audio: MPEG Audio 48000Hz stereo 256kbp

Golasy.avi
April 16 2013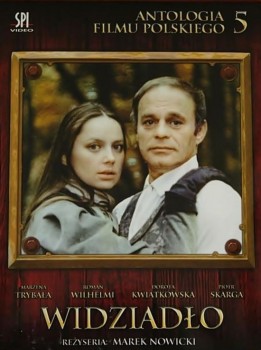 Year: 1986
Country: Poland
Genre: Puberty, Woman and Boy, Horror, Drama, Teen theme, Erotic
Duration: 1:35:23
Language: Russian, Polish
Subtitles: English

Director: Marek Nowicki
Cast: Maciej Mazurkiewicz, Roman Wilhelmi, Marzena Trybala, Hanna Mikuc, Mariusz Benoit, Mariusz Dmochowski

Storyline: Landowner Peter, the father of a large family, arrives at his house with his new wife. The house reminds him of his first wife, Angelica, he was madly in love, but who died a few years ago. In every woman - in his wife, a neighbor, a maid, he sees the image of Angelica, and it drives him crazy. Meanwhile, his teenage son, Paul begins to wonder who his parents every night disappears from home. He feeds the local village mute girl, and she teaches him love.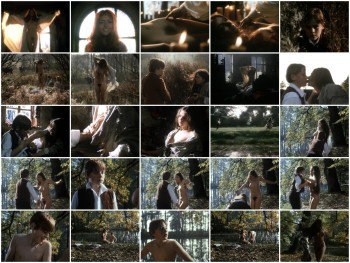 Quality: DVDRip
Format: AVI
Size: 1.5 GB
Video: XviD MPEG-4 Visual, 720 x 544 (4:3), 25.000 fps, 1859 kbps, 0.19 b / p
Audio: AC-3, 48000 Hz, 2 ch, 192 kbps

Widziadlo_Eng_Sub.rar

Widziadlo.avi
March 27 2012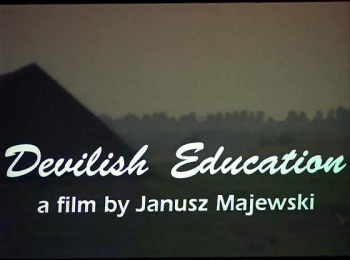 Year: 1995
Country: Poland, Germany
Genre: romance, erotica
Duration: 00:27:41
Language: Polish, Russian

Directed by: Janusz Majewski
Cast: Renata Dantsevich, Marek Kondrat, Anna Smoke, Stanislav Brudno, Adam Franz, Paul Lipinski

Description: A simple country girl became the mistress of a charming stranger who promised to teach her ??art to behave in high society. Concerned about the changes in her daughter, a mother sends her to the priest first, and then to the doctor, where it appears that this story is not so simple as it seems.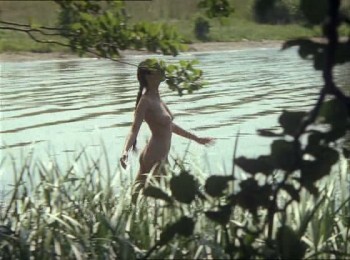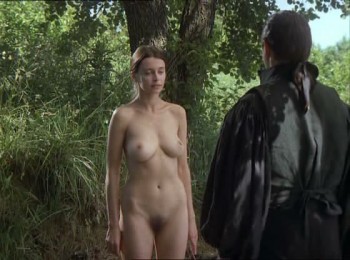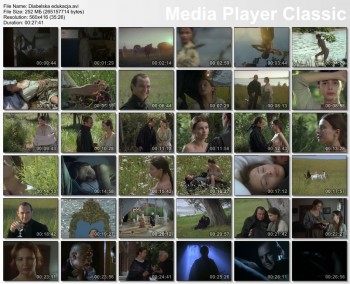 Quality: DVDRip
Video format: AVI
Size: 252MB
Video: 560x416 (4:3), 25.000 fps, XviD ~ 1024 kbps avg, 0.174 bit / pixel
Audio 1: 48 kHz, MPEG Layer 3, 2 ch, ~ 128.00 kbps avg (Russian DVO)
Audio 2: 48 kHz, MPEG Layer 3, 2 ch, ~ 128.00 kbps avg (Original - polskiyl)

Diabelska_edukacja.part1.rar
Diabelska_edukacja.part2.rar
Diabelska_edukacja.part3.rar