April 14 2016


Year: 2010
Country: Mexico
Genre: Drama, Erotica
Duration: 1:28:18
Language: Spanish
Subtitles: Russian

Plot Keywords: full frontal nudity, shaving of vagina, handjob, unsimulated sex, masturbation, labia, penis, pubic hair, bdsm, golden shower, suicidal thoughts

Director: Michael Rowe
Stars: Monica Del Carmen, Gustavo Sanchez Parra, Armando Hernandez

Storyline: Calling the film chamber, which takes place within the walls of one apartment. Lonely Laura twenty-five, day after day crossed out with a red cross one day on the calendar. She recently broke up with her boyfriend, and now sits at home all day. From the house it goes more often closer to the night, and one purpose only - for warmth, ie, lead man in his bed. At night. Only one of them is delayed for a long time. Arturo, a failed actor who is inclined to sadism. These are the most sadomasochistic Laura's relationship with Arturo developing in quite a familiar pattern: from innocent blow to the face, and so on through the scene with strangulation, extinguishing cigarette butts and urinating on his naked body, to scenes of jealousy, beatings and finally, requests for murder during the act of love. The loneliness and longing in the heart of Laura raging hurricanes so strong that literally asking permission at the time of the "little death." She's waiting for February 29. Day as a symbol - her father died just four years ago, on the last day of February.

Monica del Carmen is Laura Velez, a journalist living alone in an apartment in Mexico. She spends most of her time there writing her stories or cooking for herself.

She also picks up strangers for one night stands much like Diane Keaton in "Looking For Mr. Goodbar" years ago. Del Carmen is short, overweight and plain looking but she does an admirable job portraying a lonely young woman searching for something or someone, we're never quite sure what she wants or needs.

The sex scenes are somewhat explicit for a mainstream movie, so if you are offended by such material, stay away.

This is a technically simple story mostly shot in the apartment where Laura lives. He final partner has a sadistic streak, so be forewarned of some degrading behavior which is fairly unpleasant. That being said, I would like to see what Ms. del Carmen does in the future.

Awards:

Ariel Awards, Mexico 2011:

Won Best Actress - Monica Del CarmenWon Best First - Work Michael RoweNominated Best Screenplay Written Directly for the Screen - Michael Rowe, Lucia Carreras

Cannes Film Festival 2010:

Won Golden Camera - Michael Rowe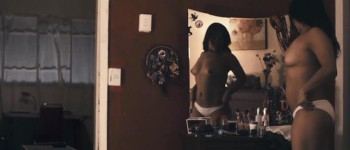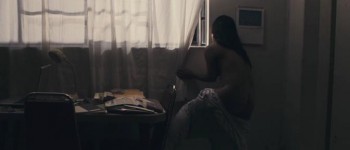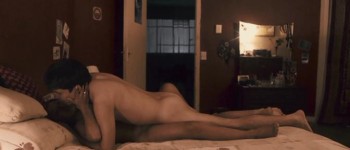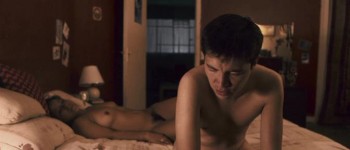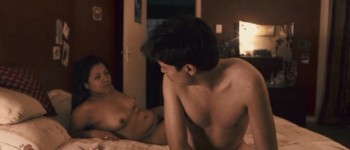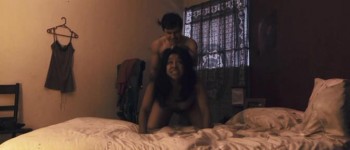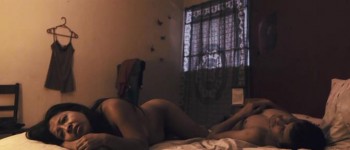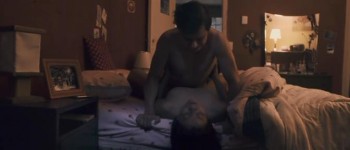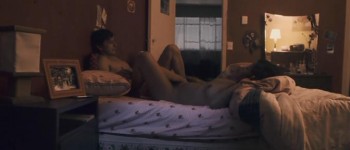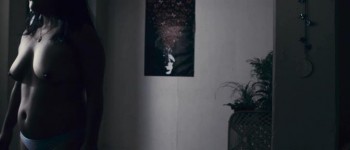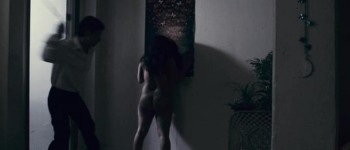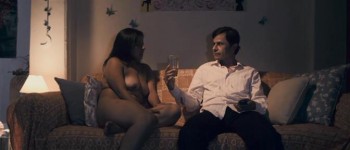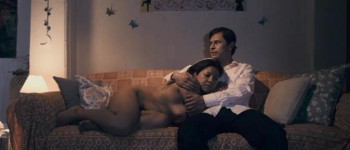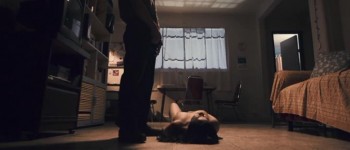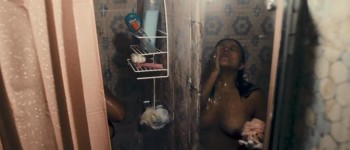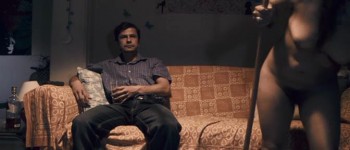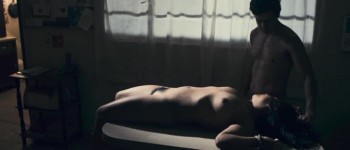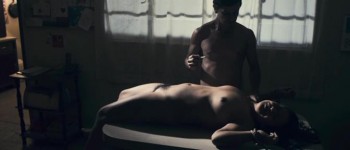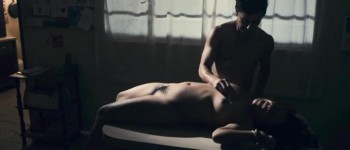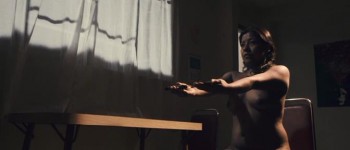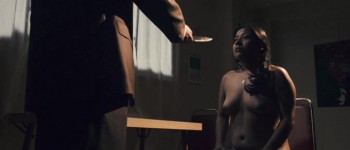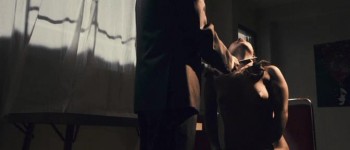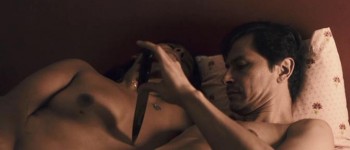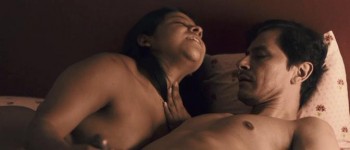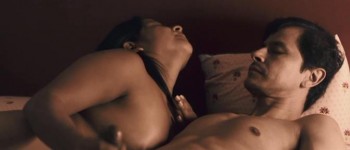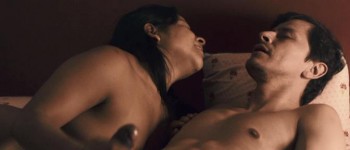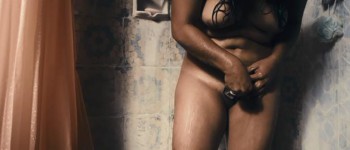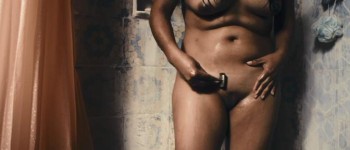 Video Quality: DVDRip
Video Format: AVI
Size: 1.3 GB
Video: Xvid 672x288 25fps 2 108 Kbps
Audio: MP3 48000Hz stereo 192kbps


Ano_bisiesto_(2010).avi
Ano_bisiesto_(2010).srt
October 08 2015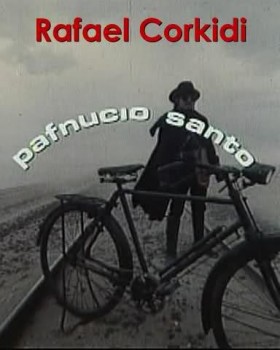 Year: 1977
Country: Mexico
Genre: Surrealism, Drama, History
Duration: 01:38:16
Language: Spanish
Subtitles: Russian



Director: Rafael Corkidi
Cast: Juan Barron, Pablo Corkidi, Susana Kamini, Gina Morett, Piya, Jorge Humberto Robles, Sebastian, Jose Luis Urquieta, Maria de la Luz Zendejas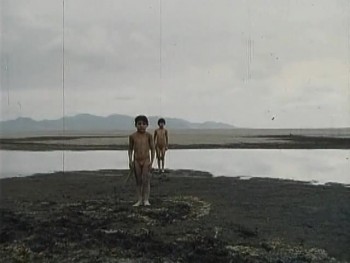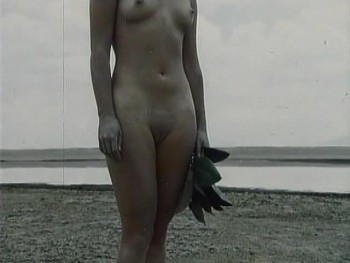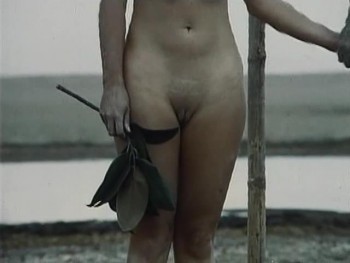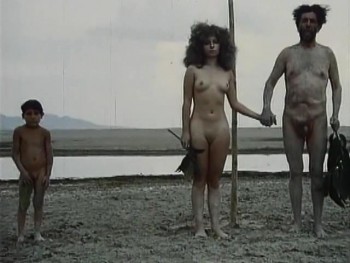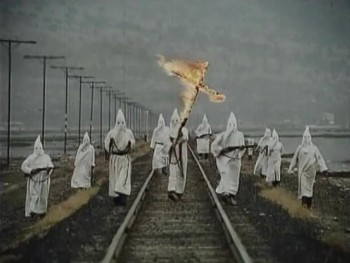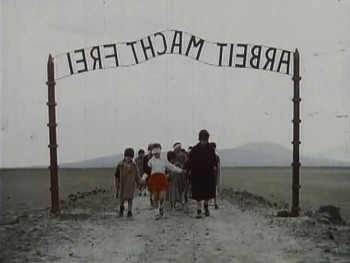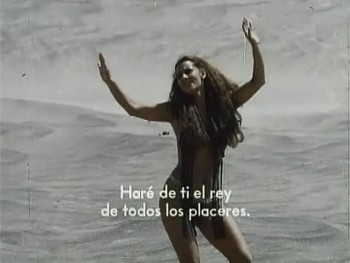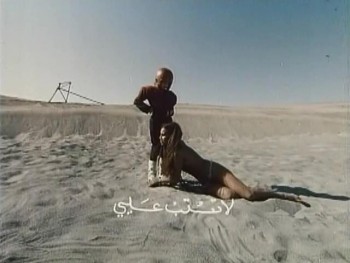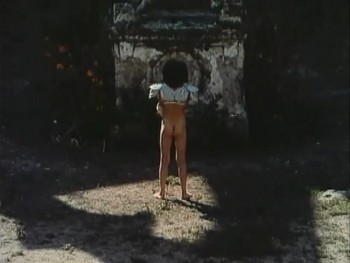 Video Quality: VHSRip
Video Format: avi
Size: 1.28 GB
Video: Xvid 640x480 29.97fps 1 870 Kbps
Audio: MP3 48000Hz stereo 160kbps



Pafnucio_Santo_(1977).avi



Pafnucio_Santo_(1977).rus.srt

August 21 2014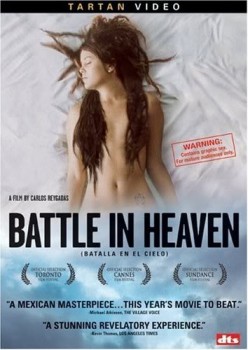 Year: 2005
Country: Mexico, Belgium, France, Germany, Netherlands
Genre: Drama, Romance, Erotica
Duration: 1:34:17
Language: Spanish, Russian
Subtitles: Russian, English

Director: Carlos Reygadas
Stars: Marcos Hernandez, Anapola Mushkadiz, Bertha Ruiz

Description: A working-class man named Marcos and his wife kidnap a baby for ransom money, but it goes tragically wrong when the infant dies. In another world is Ana, the daughter of the general for whom he drives, who does sexual acts to any man for pleasure. Marcos confesses his guilt to her in his troubled search for relief, and then finds himself on his knees amid the multitude of believers moving slowly toward the Basilica in honor of the Lady of Guadalupe.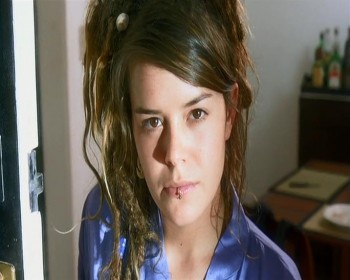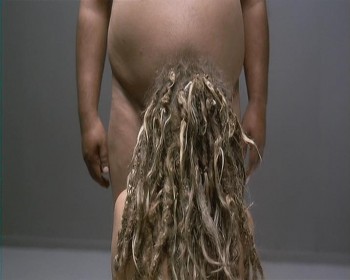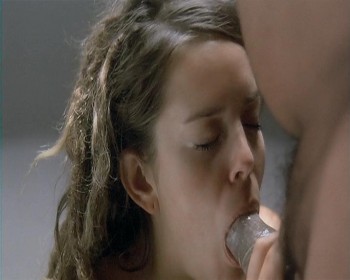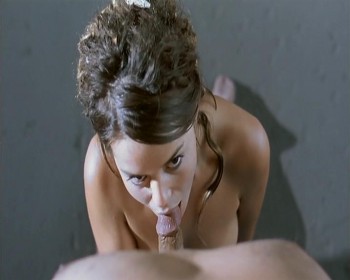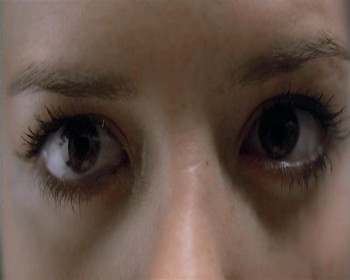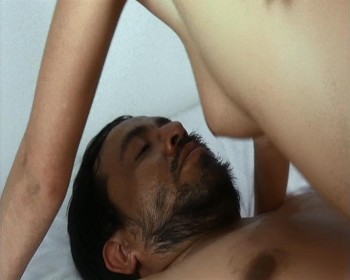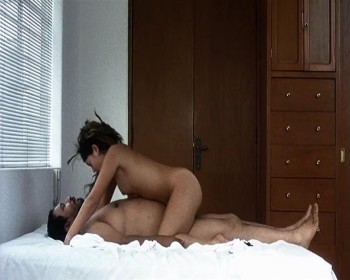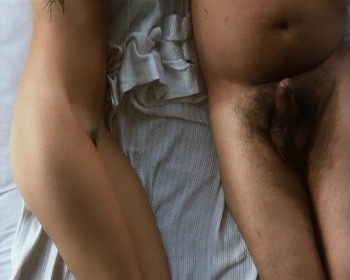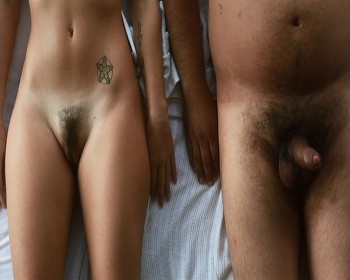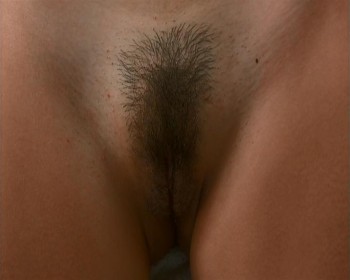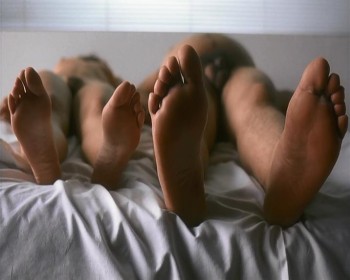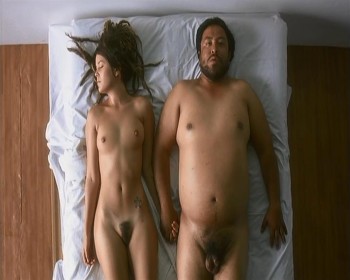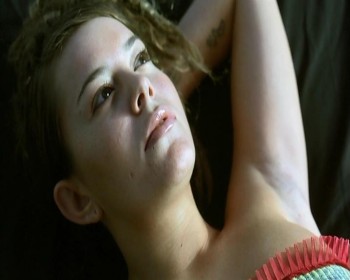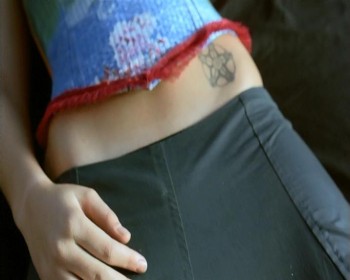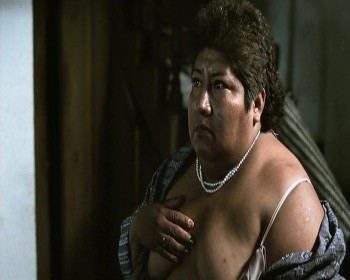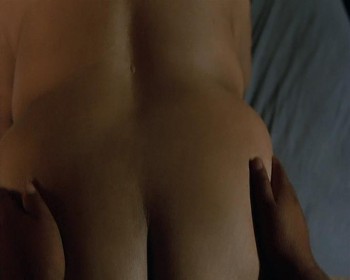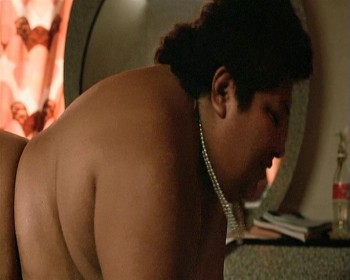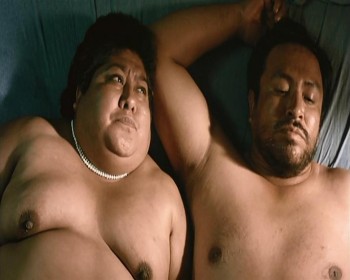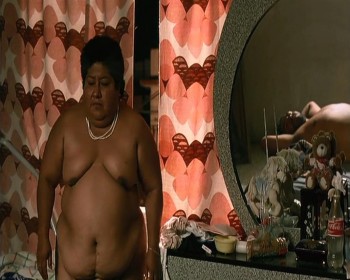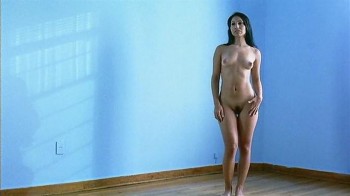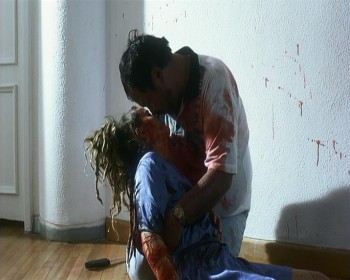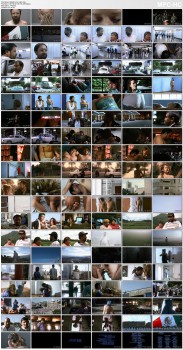 Quality: DVDRip
Format: MKV
Size: 1.99 GB
Video Codec: AVC
Audio codec: AC3
Video: 716x572 @ 1017x572; 2376 kbps; 25 fps; 0,227 bpp
Audio 1: Spanish; AC3; 448 kbps; 6 ch; Original
Audio 2: Russian; AC3; 192 kbps; 2 ch; MVO
Subtitles 1: English, VobSub
Subtitles 2: Russian, VobSub
Subtitles 3: English

Batalla_en_el_cielo.mkv
July 24 2012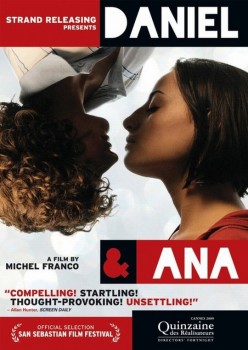 Year: 2009
Country: Mexico, Spain
Genre: Drama, Thriller, Teen theme
Duration: 01:29:07
Language: Spanish
Subtitles: English

Director: Michel Franco
Stars: Dario Yazbek Bernal, Marimar Vega and Jose Maria Torre

Description: Gangsters kidnap his brother and sister, and threatened with death, forced to have sex on camera ...After his release, the relationship of brother and sister get a completely different character ...

DANIEL and ANA is based on a true incident, and reveals a relatively unknown aspect of The Porn Industry. The thesis of the film is that, especially in South and Central America, some individuals engaging in online pornography may not be willing participants. Although the film is darkly bleak and disturbing, it presents an unfortunate aspect of human behavior. If an individual has been subjected to extreme sexual or psychological horror, they might not react in a way that one would ordinarily expect. I think that many people who have commented on this film have failed to recognize this important fact. The behavior that Daniel engages in after the event, although wildly inappropriate, is not in any way out of the realm of possibility. Post Traumatic Stress Disorder is not easily 'cured', or even understood, and can cause significant impairment in all aspects of human functioning.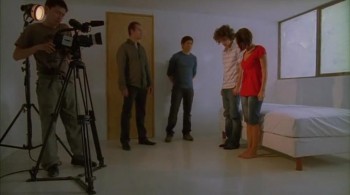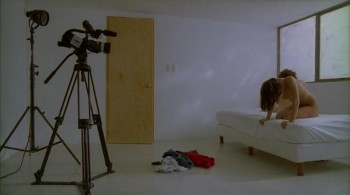 Format: mkv
Size: 351MB
Video: MPEG4 Video (H264) 720x400 (713:400) 29.97fps
Audio: AAC 48000Hz stereo

Daniel_and_Ana_(2009).mkv