January 28 2014


Country: Finland
Genre: Drama, Erotica
Year: 1973
Duration: 1:43:23
Language: Finnish, Russian
Subtitles: English, Swedish, Czech, Chinese

Director: Rauni Mollberg
Stars: Maritta Viitamaki, Pauli Jauhojarvi, Aimo Saukko

Description: The film tells the hard, blood-soaked history of eroticism and natural morbid passion and depraved young Martha mahouts deer Ouly that erupted in the vast expanses of Lapland in the late 1940s. When it turns out that 19-year-old girl is pregnant, her father is furious. With this begins a series of tragic events.




Video quality: DVDRip
Video Format: AVI
Size: 1.37GB
Video: DivX 5, 656x480 (4:3), 25.000 fps, 1496 Kbps (0.190 bit / pixel)
Audio # 1: AC-3, 48.0 KHz, 2 ch, 192 Kbps, CBR
Audio # 2: AC-3, 48.0 KHz, 2 ch, 192 Kbps, CBR

Maa_on_syntinen_laulu.part2.rar
Maa_on_syntinen_laulu.part1.rar

March 27 2012


Year: 2001
Country: Finland
Genre: Drama
Duration: 1:15:27
Language: Suomi, Russian
Subtitles: English

Directed by: Arto Lehkamo
Cast: Yonnas Nordman, Sayyaa Lehtonen, Sari Havas

Description: 13-year-old pretty boy Yuko is a keen photographer and took one day to the next window in front of a beautiful naked 20-year-old girl. She works in a local supermarket clerk. After a while the pictures come to her and she arranges Yukio scandal. He, in turn, invites her to pose, to send pictures in magazines advertising. She agrees. At the same time to increase your ability to shoot at the camera, he asks for help from a teacher of drawing, an elderly gay man. Suddenly, a modeling agency interested in the girl and her looks are invited to a beauty contest, and Yuko falls in love.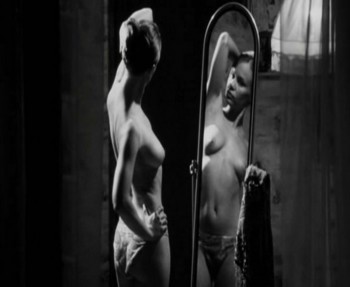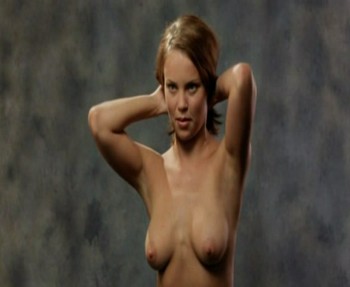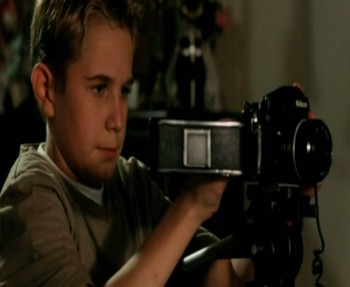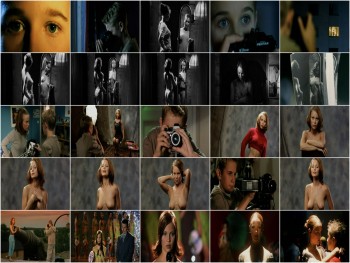 Quality: DVD5
Format: DVD Video
Size: 4.33 GB
Video Codec: MPEG2
Audio Codec: AC3
Video: PAL 16:9 (720x576) VBR Auto Letterboxed
Audio: Russian (Dolby AC3, 2 ch), Suomi (Dolby AC3, 2 ch)

Young_Love.part01.rar
Young_Love.part02.rar
Young_Love.part03.rar
Young_Love.part04.rar
Young_Love.part06.rar
Young_Love.part05.rar
Young_Love.part08.rar
Young_Love.part07.rar
Young_Love.part09.rar
Young_Love.part10.rar
Young_Love.part11.rar