July 16 2015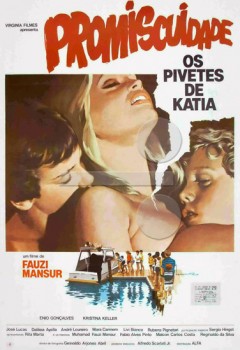 Year: 1984
Country: Brazil
Genre: Drama, Erotica, Woman and Boy
Duration: 01:23:52
Language: Portuguese

Director: Fauzi Mansur
Starring: Dalileia Ayala, Livi Bianco, Mara Carmem, Malcolm Carlos Costa, Enio Goncalves, Sergio Hingst, Andre Loureiro, Jose Lucas, Muhamad Fauzi Mansur, Rita Marta, Cristina Martinez, Marthus Mathias, Rubens Pignatari, Fabio Alves Pinto

Storyline: Tired of the slowness of the husband, a woman decides to seek new adventures on the side of boys. While she has fun with his "street", his family gives way to all sorts of lustful practices.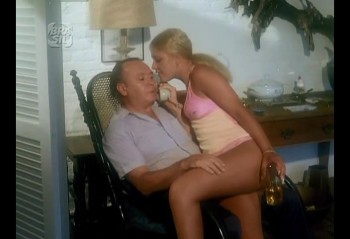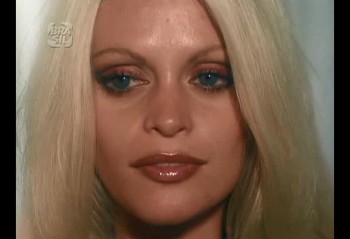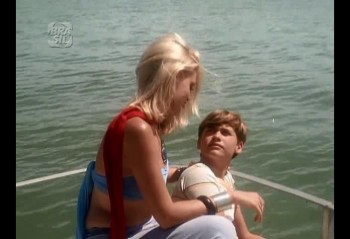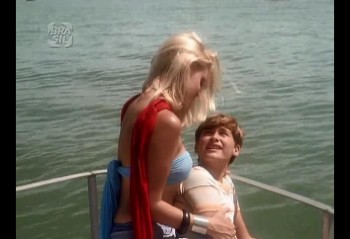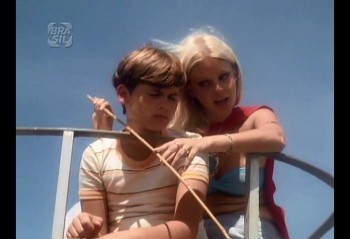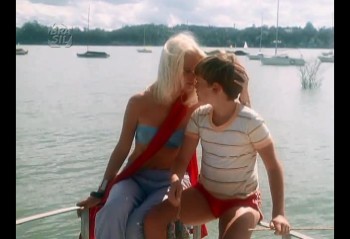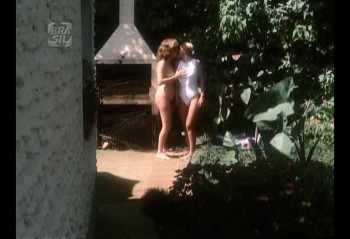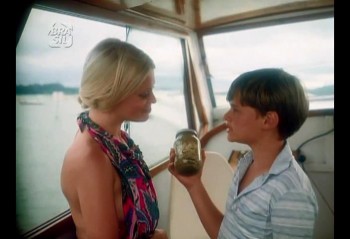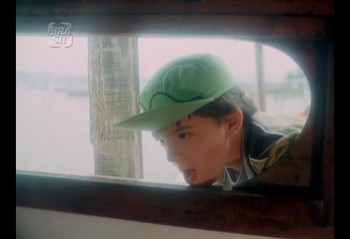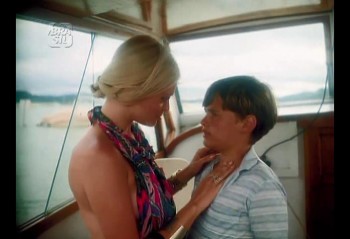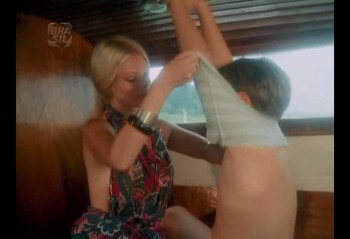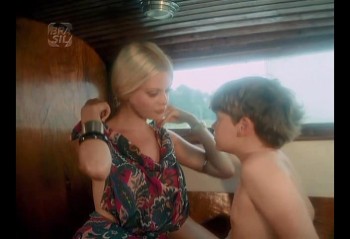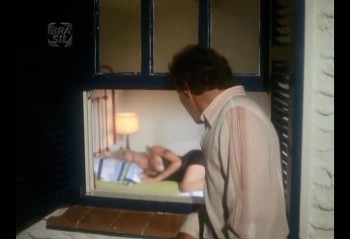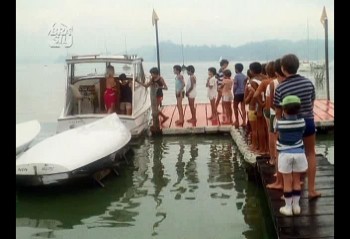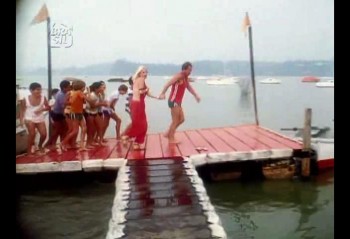 Video quality: DVDRip
Video format: AVI
Size: 803 MB
Video: DivX 5 704x480 29.97fps 1 340 Kbps
Audio: MP3 48000Hz stereo 128kbp

Promiscuidade,_os_Pivetes_de_Katia.avi
April 16 2015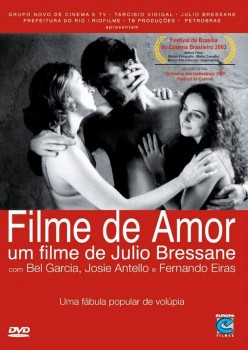 Year: 2003
Country: Brazil
Genre: Drama, Erotic, Adult
Duration: 01:31:11
Language: Portuguese

Director: Julio Bressane
Cast: Bel Garcia ,Josi Antello, Fernando Eiras

Description: Three friends, Matilda, Gaspar and Hilda, ordinary people from the suburbs of Rio, spend the weekend together. Drink, talk about love and sex. Simple plot, from which comes the melody of love ...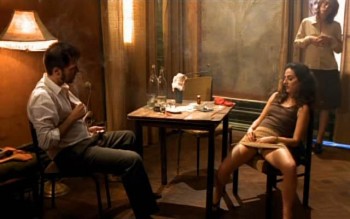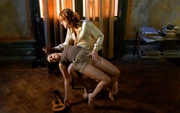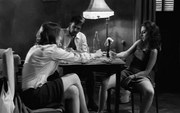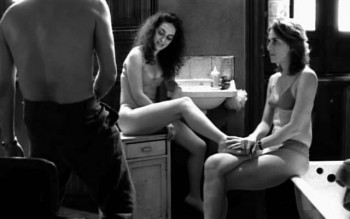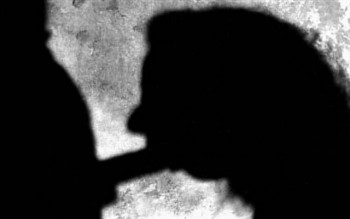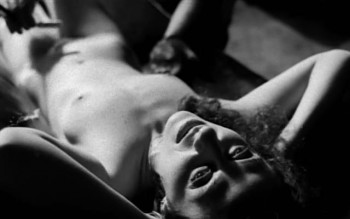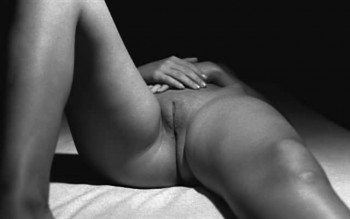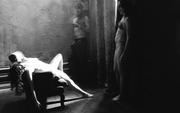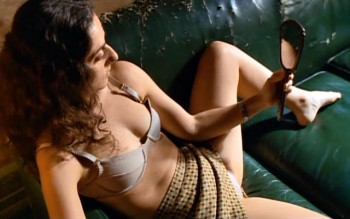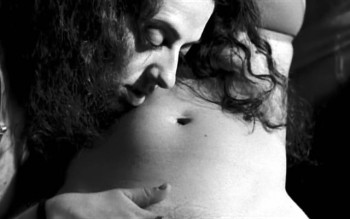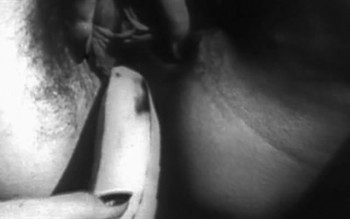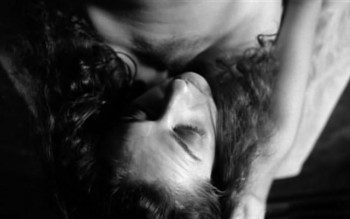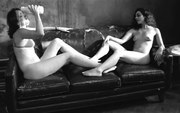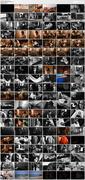 Quality: DVDRip
Format: AVI
Size: 700 MB
Video: Xvid 640x400 23.976fps
Audio: Dolby AC3 48000Hz stereo 192kbps

Filme_de_Amor.avi

January 11 2014


Year: 2006
Country: Brazil
Genre: Drama, Erotica
Duration: 1:24:09
Language: Portuguese
Subtitles: English

Director: Claudio Assis
Stars: Fernando Teixeira, Caio Blat, Matheus Nachtergaele, Fernando Teixeira, Dira Paes, Marcelia Cartaxo, Hermila Guedes, Mariah Teixeira

Storyline: A man falls in love with a teenage girl, who is exploited by her own grandfather, who sometimes takes her to a gas station to show her naked to whomever pays him some money.

In the countryside of Pernambuco, in a small village nearby a sugarcane plantation and an alcohol plant, the despicable and cheap Heitor abuses of his sixteen year-old granddaughter Auxiliadora, submitting her to slavery and humiliations during the days, and every now and then exposing her naked body to truck drivers in a gas station in the night to raise additional money. The group of potheads leaded by Everardo spends their time in violent orgies with prostitutes, drinking booze and smoking marijuana, and the mean and sadistic Cicero desires the virgin Auxiliadora.




Quality Video: DVDRip
Video Format: avi
Size: 697MB
Video: Xvid 656x288 23.976fps 1003Kbps
Audio: MP3 48000Hz stereo 140kbps

Baixio_Das_Bestas.rar
April 30 2013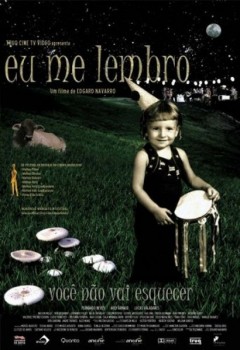 Year: 2005
Country: Brazil
Genre: Puberty, Woman and Boy, Drama, Teen theme
Duration: 1:50:57
Language: Portuguese
Subtitles: English, Russian

Director: Edgard Navarro
Cast: Lucas Valadares, Duntley Mello, Arly Arnaud, Fernando Neves, Ipozhukan Diaz, Lucio Tranchezi, Laila Miranda Garin, Chris Ferreira, Iara Colin, Tanya Toku, Fernando Fulco

Storyline: The film is an autobiographical narrative is Edgard Navarre about his growing up (from 5 to 20 years). Giga, the protagonist, is growing in a Catholic family in the city of Salvador, capital of the Brazilian state of Bahia. Father completely provides the whole family, and his wife demands that she raised their six children in severity. Giga, the protagonist of the film, from early childhood begins to take an interest in matters of faith in God and their sexuality. Having found a certain religion, in his view, lying, he after the first experience of self-satisfaction opted for personal freedom. As the maturity and under the influence of political events in the country, Giga is to answer the question as to who he is in this life

Extras. Information: Warning!The film contains profanity, nudity, sex scenes, including a children's masturbation, handjob, blowjob, as well as pictures of dead bodies, mutilated bodies and hanged. The film is a fast-paced video series, a dramatic effect on the psyche. Strongly recommended to watch this movie for children, and people with unstable mentality




Video quality: DVDRip
Video format: AVI
Size: 712 MB
Video: XviD; 592x336 (1.76:1); 23.976 fps; 728 kbps avg; 0.15 bit / pixel;
Audio: MPEG Layer 3, 2 ??ch 48 kHz; 160.00 kbps

Eu_Me_Lembro.rar
March 10 2013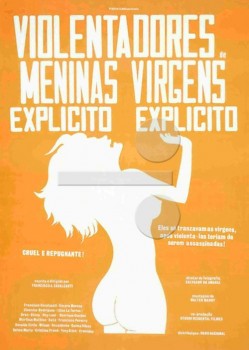 Year: 1983
Country: Brazil
Genre: ALLSEX, RAPE, BDSM, ANAL, ORAL, EROTIC DRAM
Duration: 1:18:31
Language: Portuguese

Director: Francisco Cavalcanti
Cast: Amaral, Francisco Cavalcanti, Suely Conti, Pinho Delmar

Storyline: A group of wealthy men hire a pimp to provide them with virgin women to rape. Then they proceed to kill them. One innocent man gets involved when he identifies one of the kidnapers and all hell breaks loose!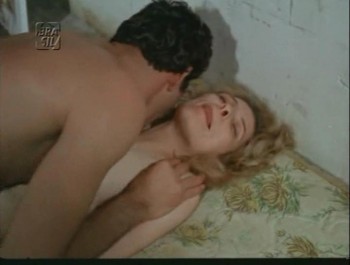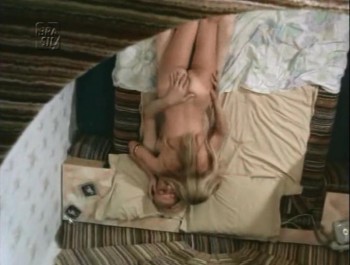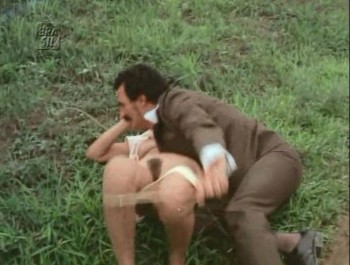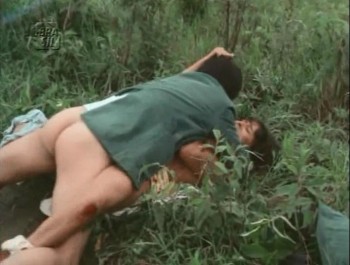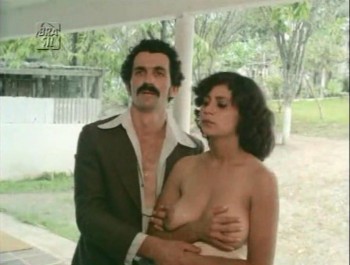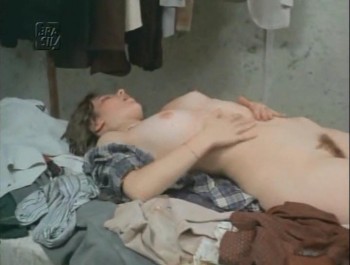 Video Quality: TVRip
Video format: AVI
Size: 658MB
Audio: MP3
Video: Xvid 720x544 23.976fps, Bit rate: 1035 Kbps
Audio: Audio: MP3 48000Hz stereo 128kbps

Os_Violentadores_de_Meninas_Virgens.avi